UPRISING
VOLUMES
Hand-made in Christchurch, New Zealand.
Volumes are an essential element for modern climbing walls. The Uprising Industries volumes range is designed to add new dimensions to your wall, expanding and customising the existing terrain—providing the best tools for maximum route-setting creativity.
Proven design
Uprising Industries volumes are hand-made in our factory in Christchurch, New Zealand. We've developed a proprietry texture suited to high-traffic environments, with proven durability through extensive testing at the Uprising gym—one of the busiest bouldering facilities in NZ.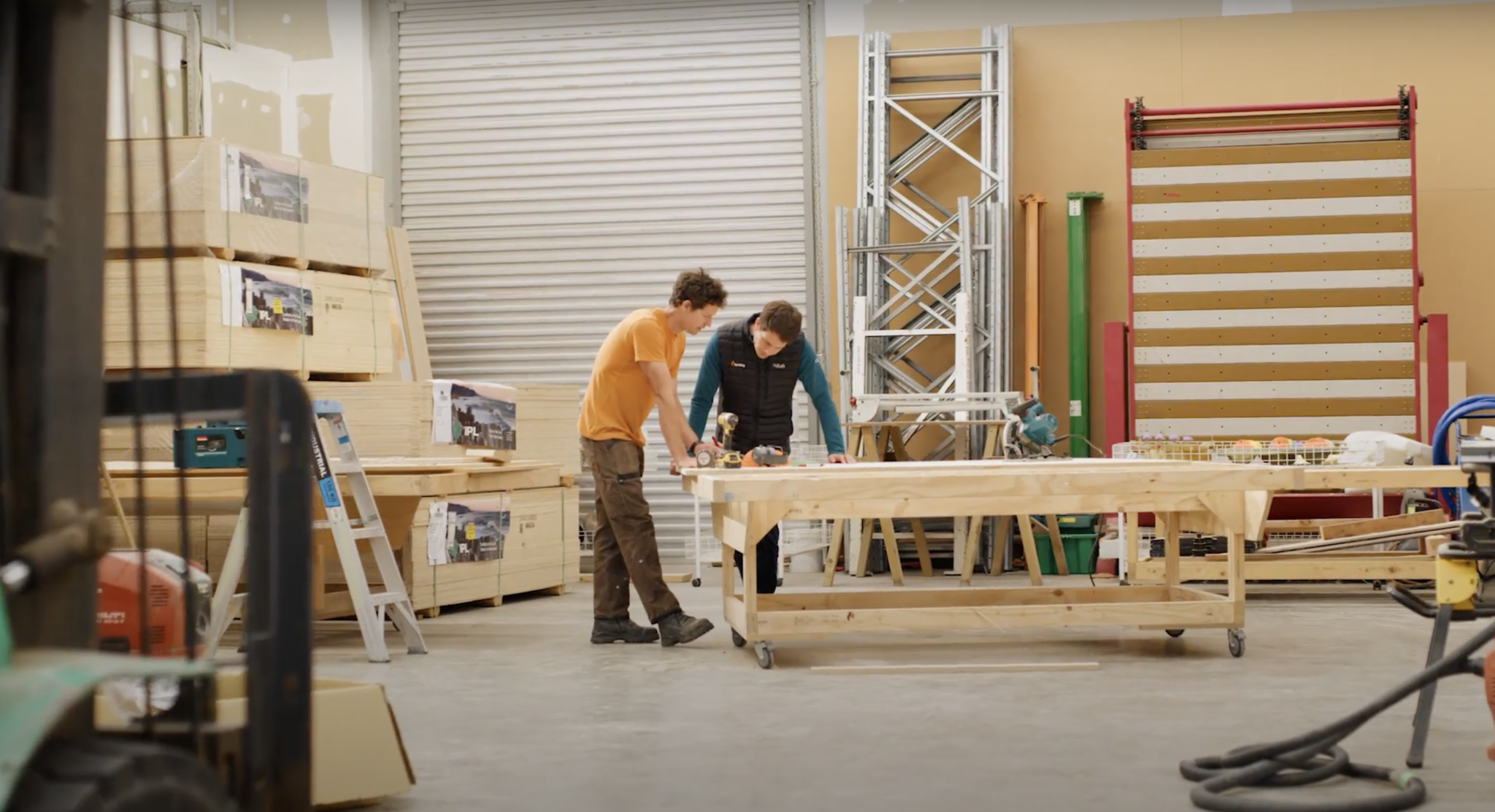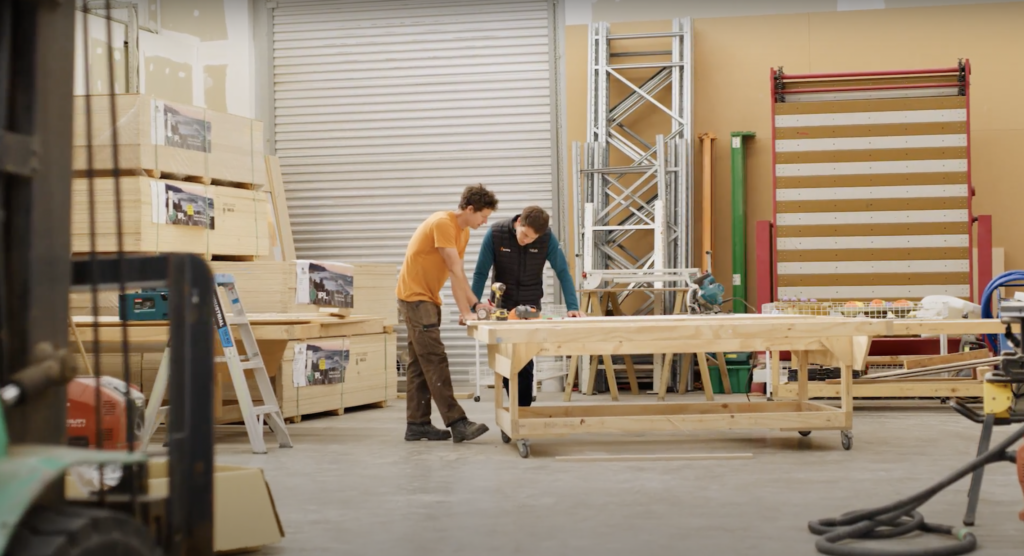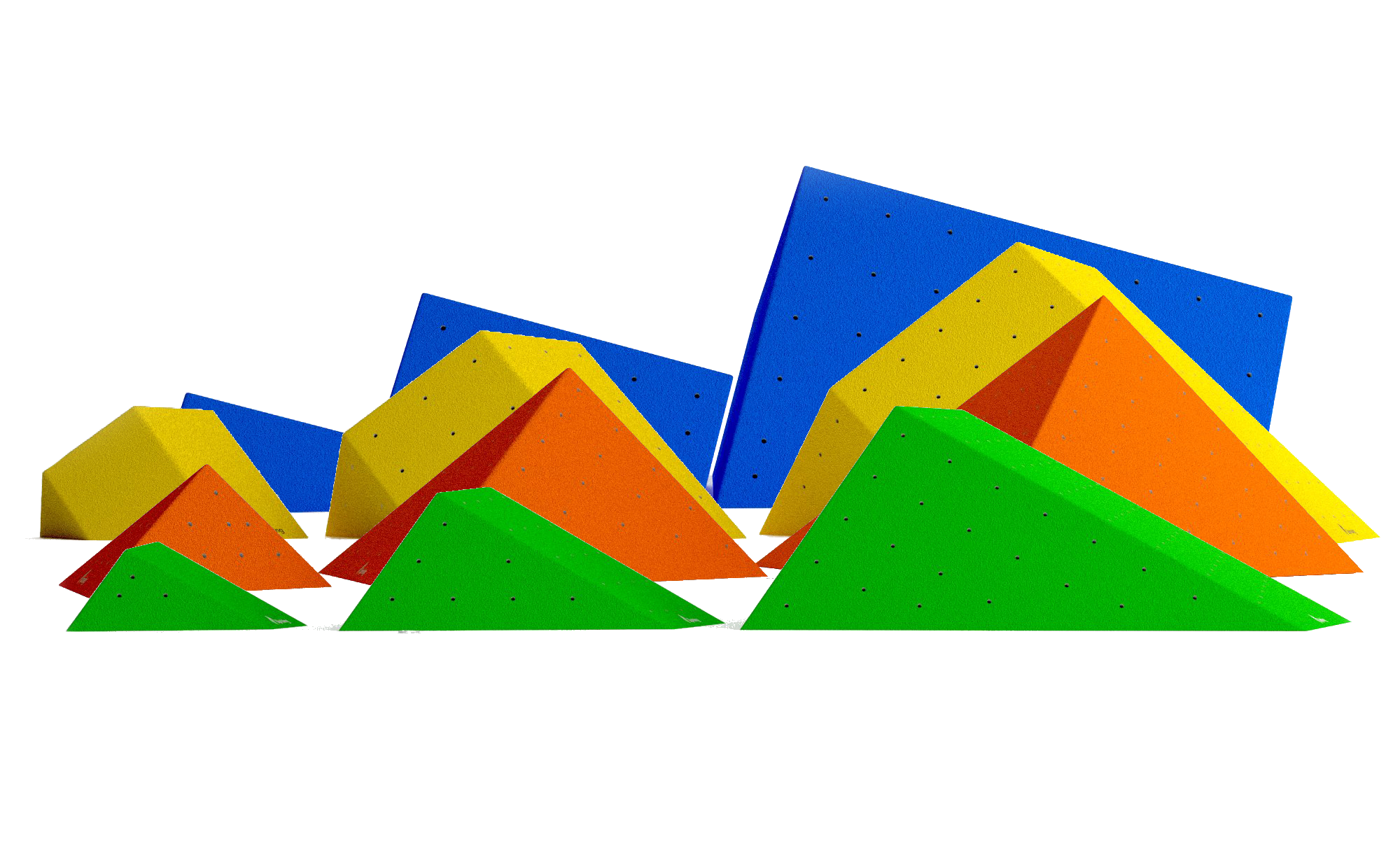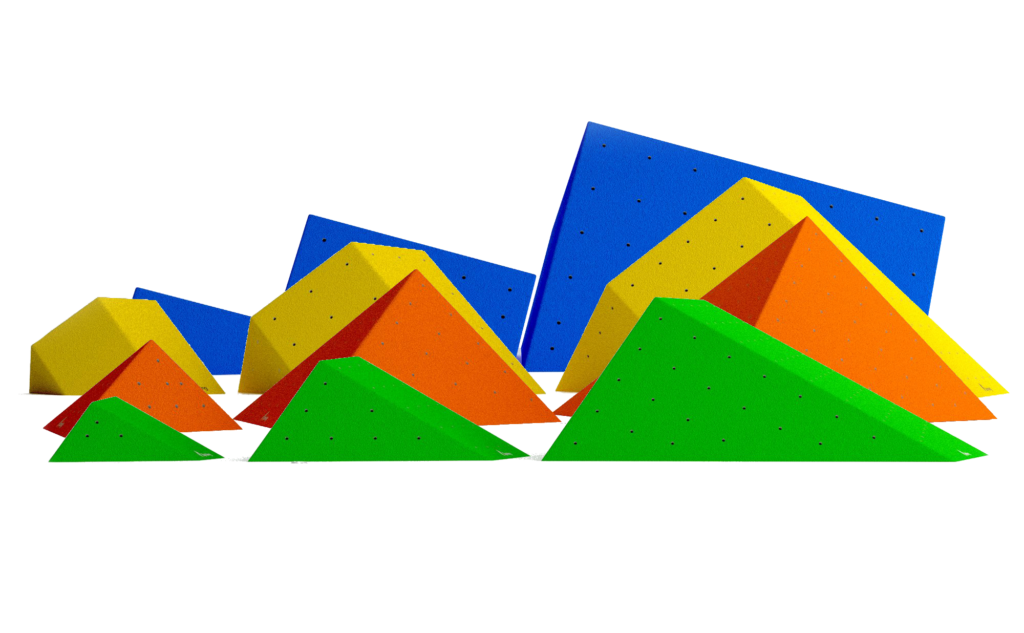 Dual-Tex & Custom Colours
All our volumes are available as dual-tex or fully textured, as well as in the full range of industry-standard colourways.