CLIMBING HOLDS
The world's best climbing holds – direct from NZ
SHOP BY BRAND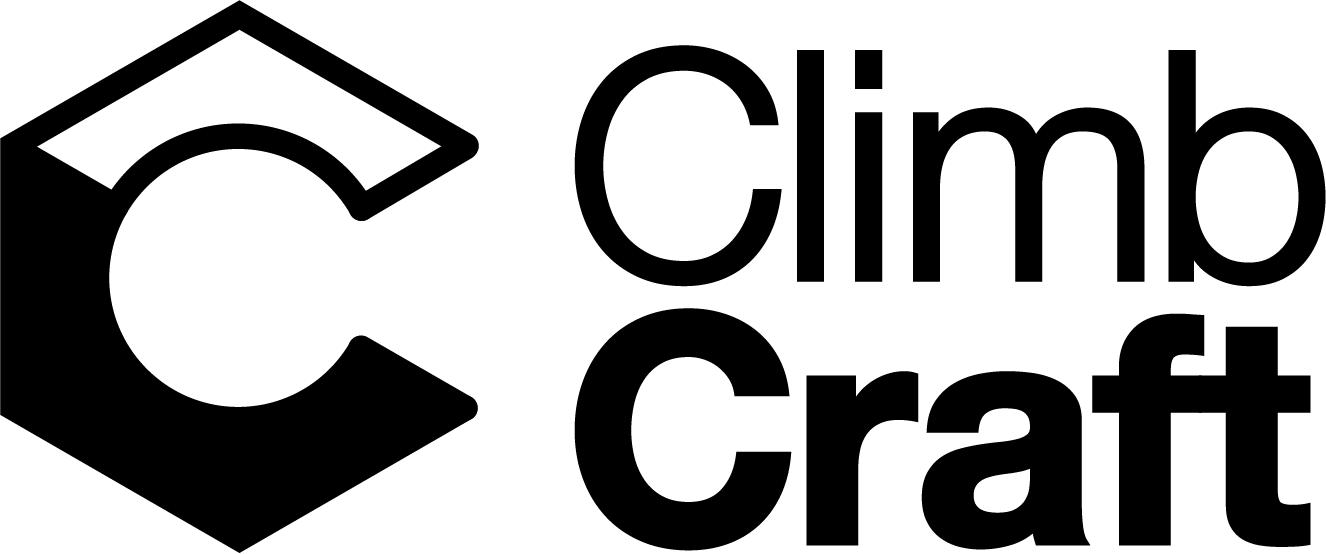 Polyurethane holds are light-weight, strong and impact resistant. PU holds won't chip easily or break when tightened.
Polyester holds are cheaper and offer ultimate wear resistance. PE holds also have good UV stability and thus they are ideal for outdoor walls.
Glass-reinforced plastic has been reinforced using fine fibres made from glass. The resulting characteristics make it a favourable and cost-effective material for large climbing holds.
Uprising Industries volumes are hand-made from plywood in NZ. Larger volumes can be shipped flat-packed and assembled on site to reduce freight costs. All UI plywood volumes are coated with a proprietary texture in either full or Dual Tex options.
manufacturing
suppliers
Our international hold brands are manufactured by three key suppliers.
Composite-X is a world leader in climbing holds manufacturing. Based in Bulgaria, and established in 2005, the company has been at the forefront of innovation in the climbing holds industry ever since.
Aragon Elastomers, based in the USA, design, develop, and manufacture superior polyurethane solutions to meet the requirements and specifications of some of the biggest climbing hold brands in the world.
Kastline engineer, manufacture and deliver resin materials for the worldwide indoor climbing market out of China.